Our Sleep Quiz is designed to help those who are having trouble sleeping determine the severity of their sleep disorder. Our 16 short sleep-health related questions help determine if you will benefit from an evaluation by a sleep physician.
Our easy to use Patient Portal allows you to instantly pay your bill securely online. For information about using the portal, please reach out to our office.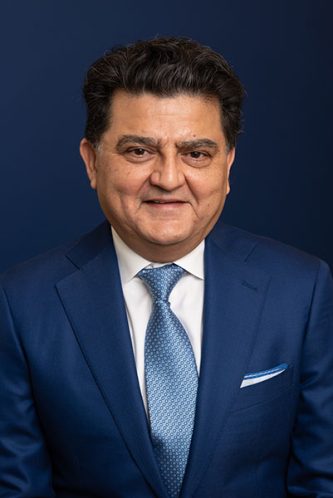 welcome to Somnique
"People struggling with sleep issues need to feel comfortable, secure and cared for. The best way to ensure that happened was to build my own sleep center where I could provide this care in a comfortable, secure setting."
Dr. Vivek Dogra loves exploring new destinations and traveling with his wife and two daughters. He enjoys all kinds of music, watching sports especially cricket, football and soccer and playing tennis with his daughter. Over the weekends, he can be found grilling burgers and sausages from scratch.
why choose us
First we listen to you. Carefully. Then we treat you. Effectively.
Our mission at Somnique is to enhance the quality of life for our patients by providing personalized, compassionate care and the most advanced, comprehensive treatment for the full range of sleep disorders. With the right diagnosis and treatment, you can change your waking – as well as your sleeping – hours.
types of
Services
Learn about some of our diagnostic & treatment options.
FAQs
Sleep Study Questions
We have answers to common questions people ask.