Our vision is to be the Pacific Northwest center of excellence that sets the standard for personalized, compassionate care and the most advanced, comprehensive treatment of sleep disorders.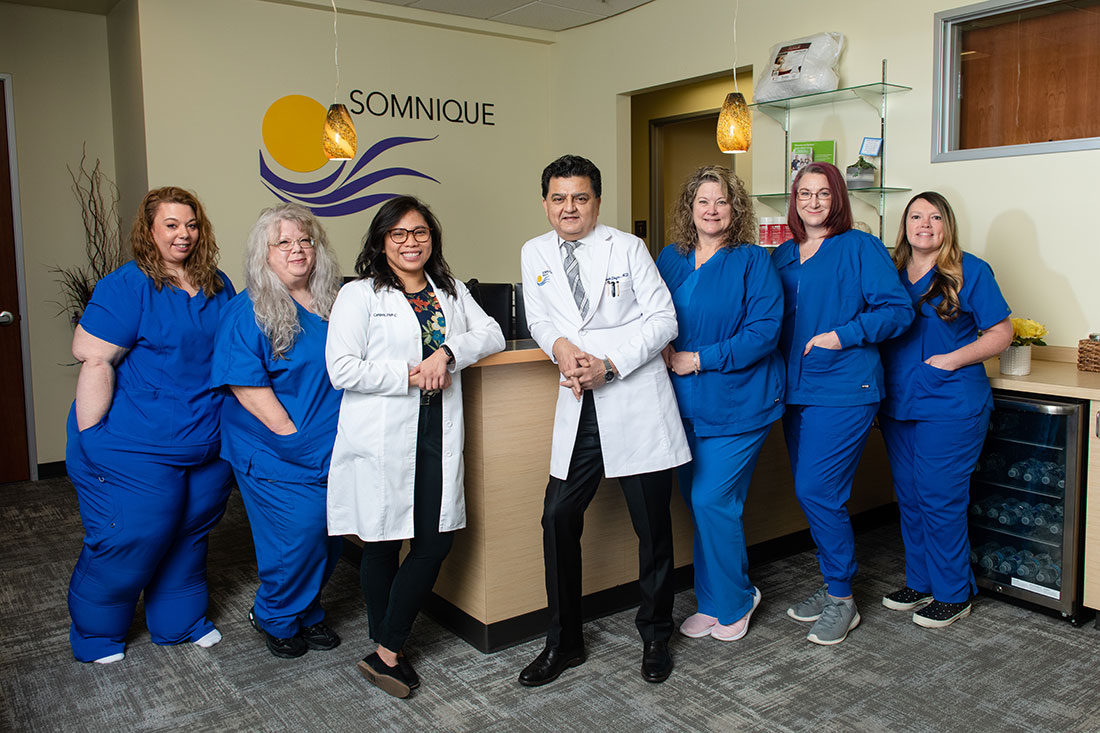 We know you will feel assured by our professionalism and our expertise. The unique challenges of sleep disorders make it important that you also feel serene and secure. Our sleep clinic has been thoughtfully designed so you'll feel comfortable.
In addition, we invite only the best-qualified, people-friendly professionals to be a part of our team at Somnique Health.
The admittance area, exam/procedure rooms and sleep labs are functional and inviting. Attention to detail ensures efficiency for the staff and privacy for you.
We are conveniently located across the street from Providence St. Vincent Medical Center with free adjacent parking. We're right off Hwy 26 and Hwy 217, just minutes from downtown Portland, and on major bus routes and the Westside MAX line.
If you are coming from out of town, our staff can advise you on restaurants and hotels nearby. Note that, because we are on the west side of Portland, patients from the coast do not have to go through the city to get to us.
Call now for an appointment: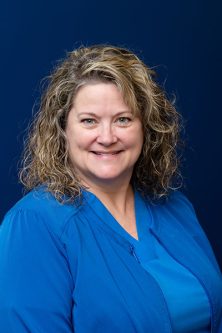 Joedi
Being born in California but raised in South East Asia, I have called Newberg home for over 35 years. I met and married my best friend 36 years ago and together have 4 awesome kids, a precious granddaughter and charming grandson. In our spare time, we go glamping and spend a lot of time on the lake and in the sand. I have been in the medical field for 15 years and love to help people. Hope to see you soon!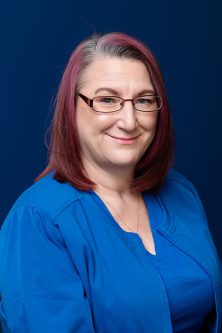 Alisha
Born and raised in Idaho, I came to Oregon over 30 years ago. I have two amazing sons and I am blessed with 3 beautiful grandbabies. Music and singing bring joy to my soul. You can often find me walking on the beach or hiking in the mountains. The medical field is a new adventure, one I have adapted to well as I have always enjoyed helping people. I look forward to working with you.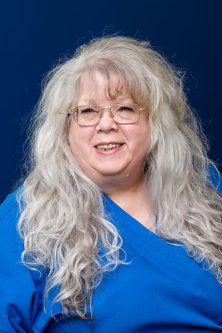 Paula
I grew up in So Oregon with 9 wonderful brothers and sisters. After 24 years as a millworker, I returned to school in 2008, becoming Certified in Medical Assisting and X-rays. For a change, I moved up to Hillsboro in 2018. I am blessed to be a mother of 3 awesome, grown children and I love spending time with them. I also love meeting and helping people, playing board games, painting, arts and crafts, cooking, baking, reading, movies, singing and music. I look forward to welcoming you in with a friendly smile.