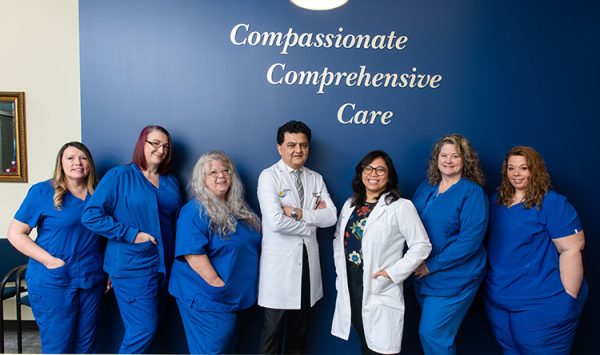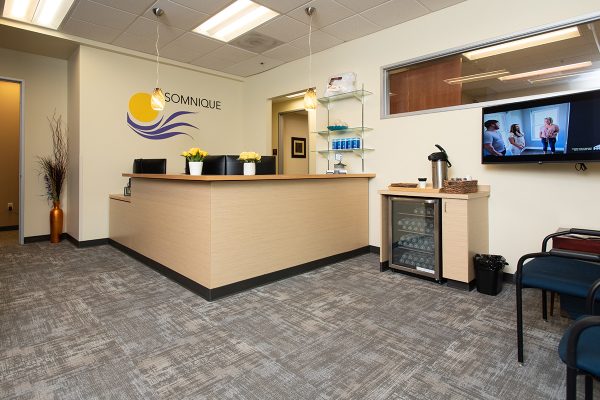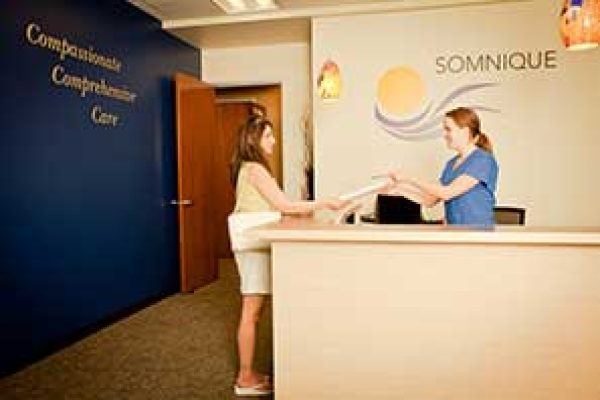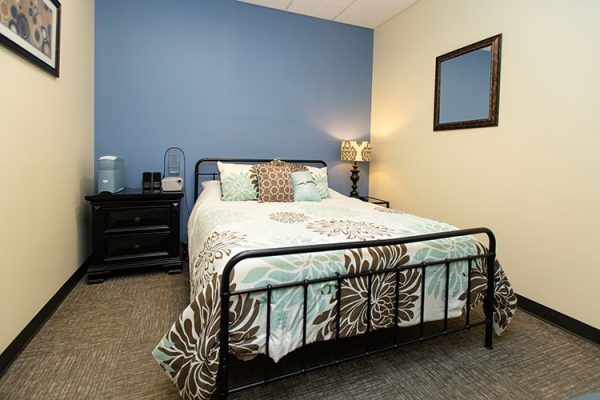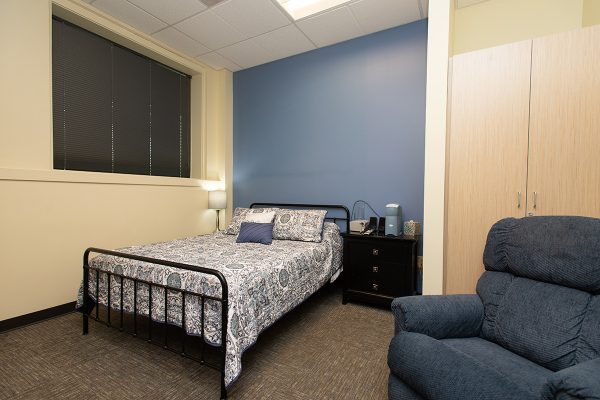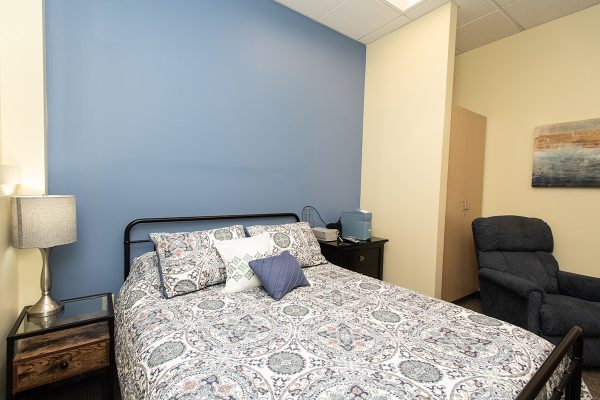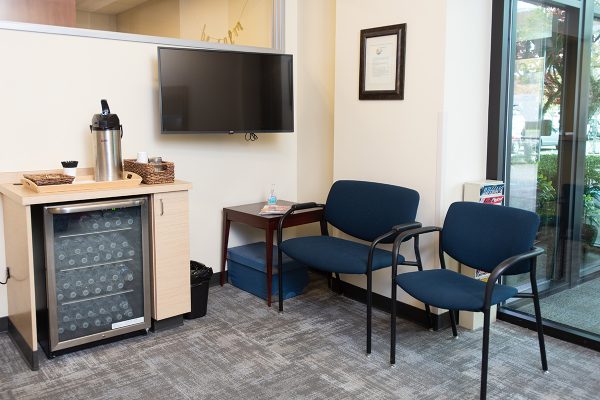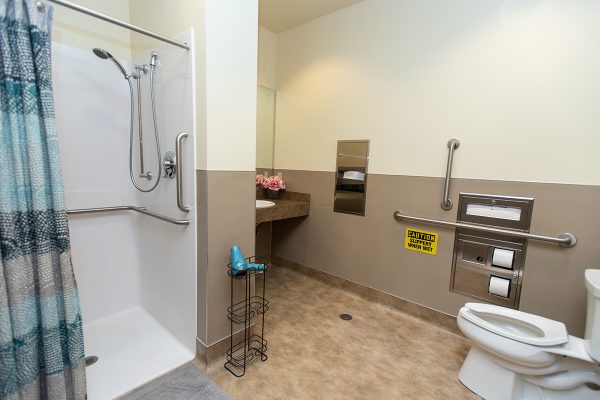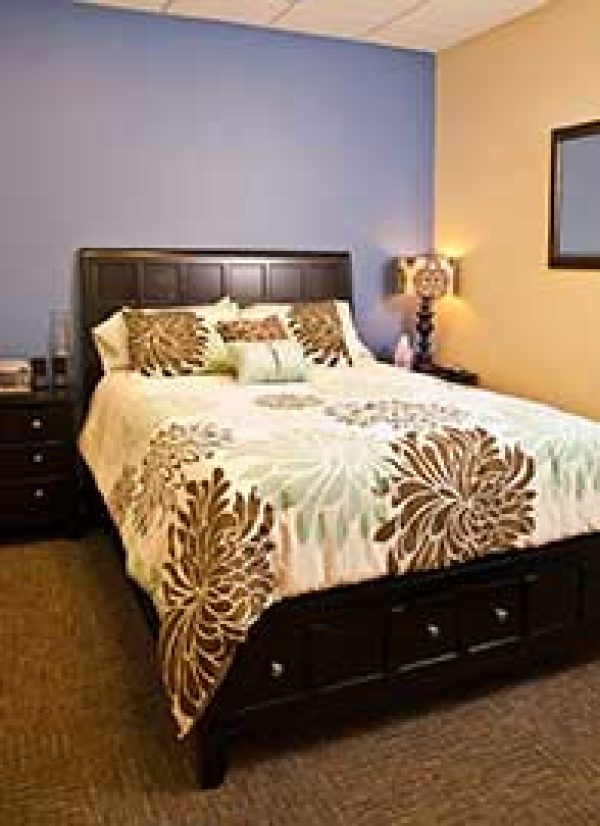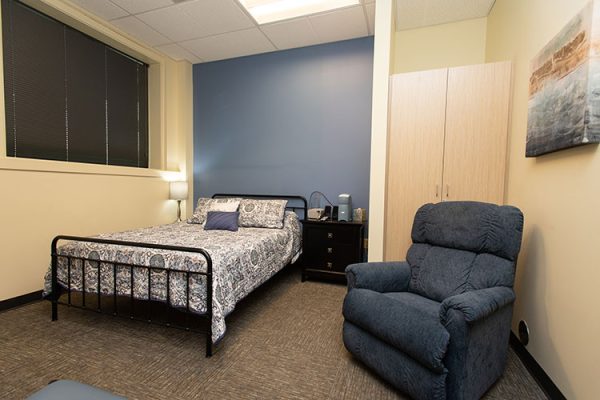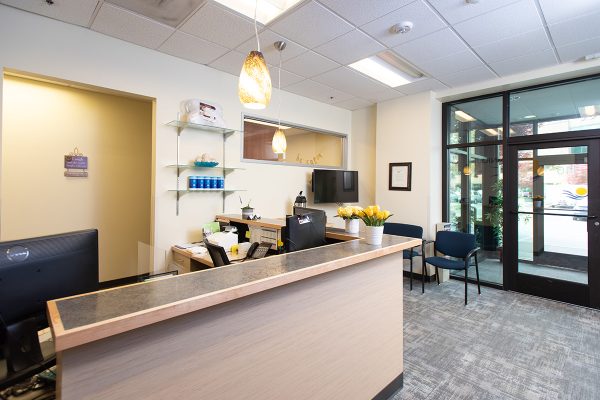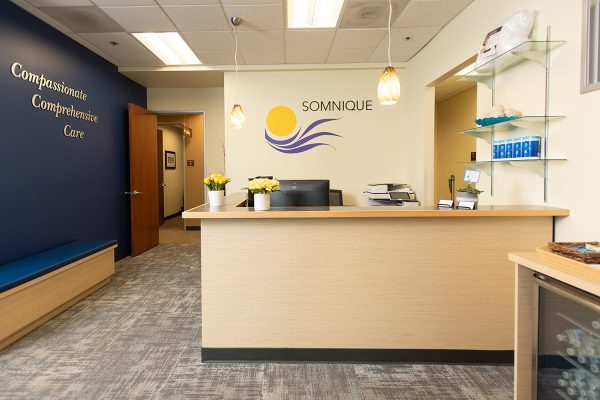 Somnique Health is conveniently located across the street from Providence St. Vincent Medical Center in Portland, Oregon.
We treat all varieties of sleep disorders. Sometimes a sleep study is the best way to arrive at an accurate diagnosis. When we have diagnosed your problem, we offer a full range of the latest treatment options.
If we schedule you for a sleep study, you will find our sleep center feels more like a hotel with four cozy rooms than a "sleep lab." The rooms are furnished with comfortable queen beds and all are ADA accessible. The sleep lab has flat screen TV's and wireless access to make your stay as pleasant as possible. We also have two rest rooms with showers in case you have to leave for work from the lab. A staff member is always available during your sleep test if you have any questions or concerns, and they are all committed to making you feel completely at home.
We accept most insurance and take pride in providing the best quality care to our patients.
Our mission is to enhance the quality of life for our patients by providing personalized, compassionate care and the most advanced, comprehensive treatment for the full range of sleep disorders.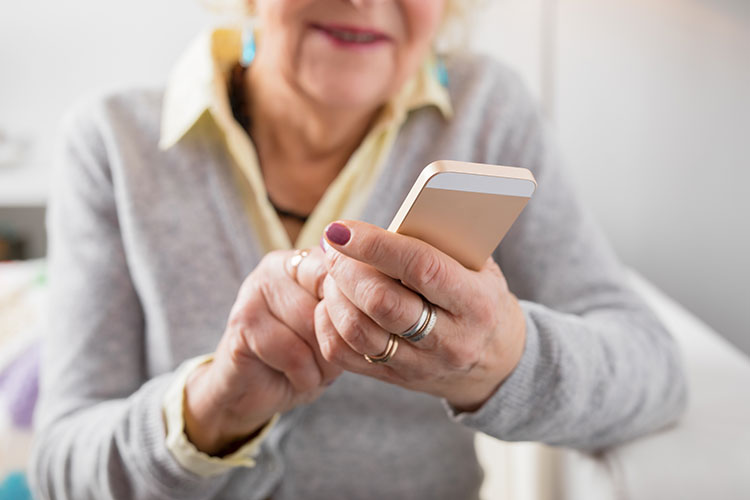 to schedule an appointment or a tour of our sleep lab.